Latisse®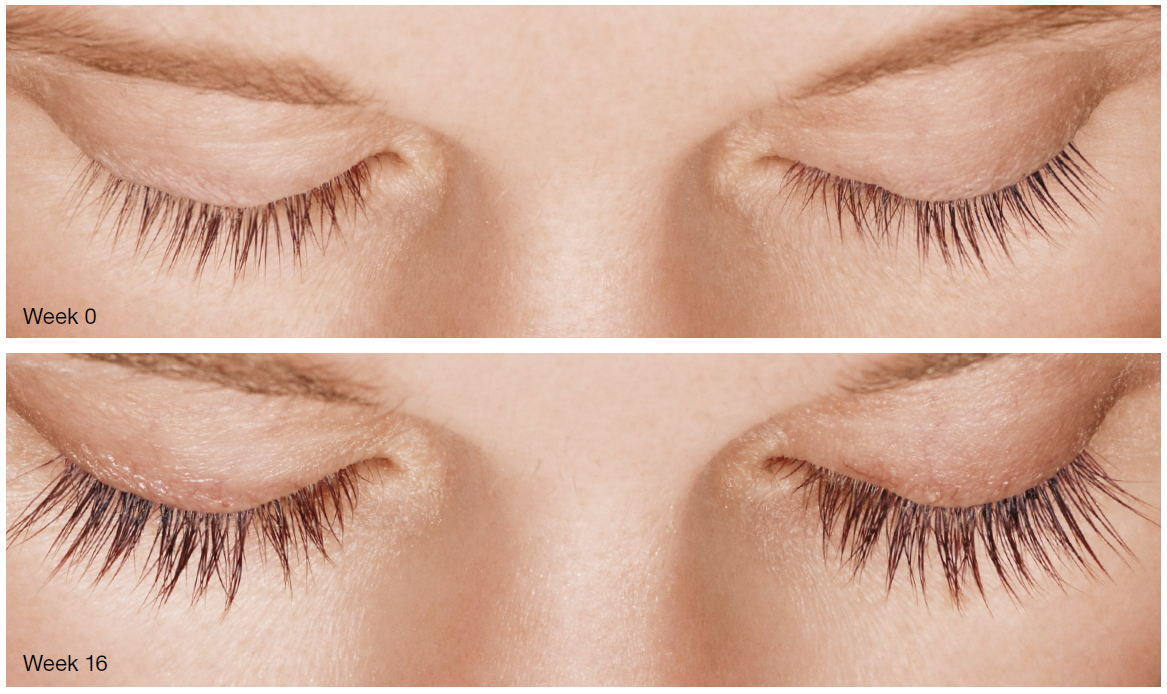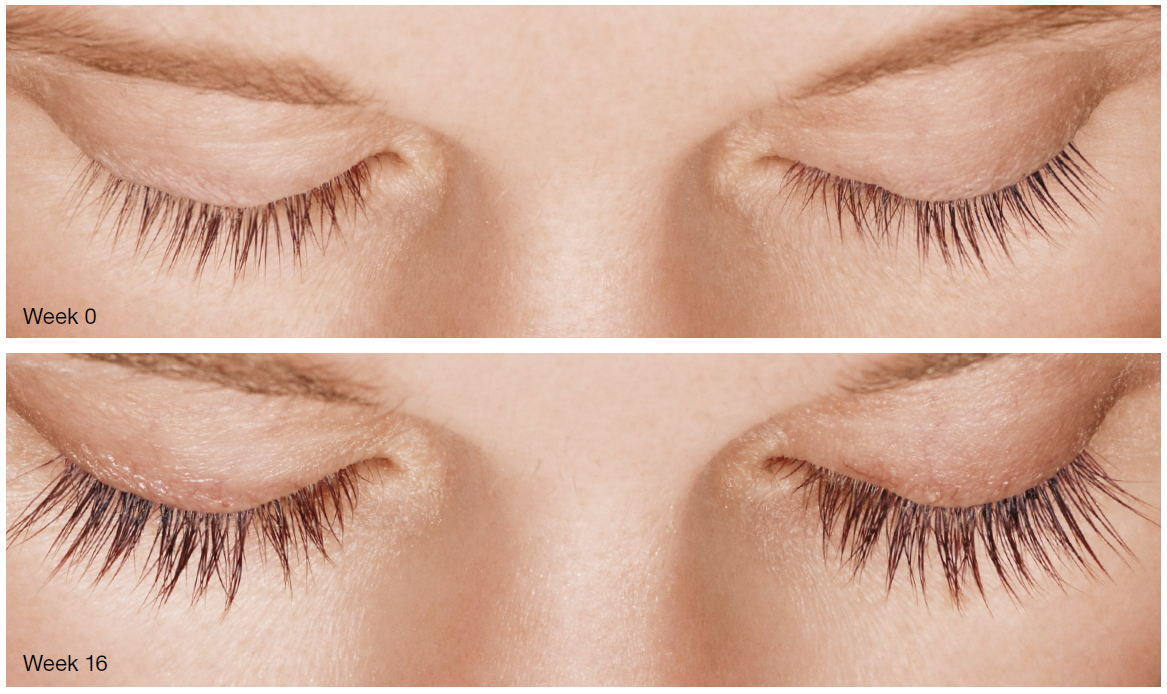 Latisse®
Are your lashes thinning over time? Do you find you don't have enough lashes?
Latisse® is the only prescription treatment that grows lashes longer, fuller and darker. Latisse® is a clear solution that is applied nightly to the upper eyelash line. Lashes are noticeably thicker and longer within 4 weeks of use and full growth is achieved by 16 weeks. Latisse® is a great convenient alternative to maintaining lash extensions.
Latisse® is a prescription treatment for inadequate or not enough lashes.
Schedule an appointment to determine if Latisse® is right for you.
Each product we offer is carefully selected by Dr. Hickey based on quality and science. We have confidence in the products we choose and want to share those distinctive products with our clients.